sophiemeuresch asked: i just want to say,that you have a cute blog. maybe you want to visit mine? that would be great! :)
girls and guns by petra collins: this is really... →
girlsandguns: this is really great for people who are just starting out: "Nobody tells this to people who are beginners, I wish someone told me. All of us who do creative work, we get into it because we have good taste. But there is this gap. For the first couple years you make stuff, it's just not that…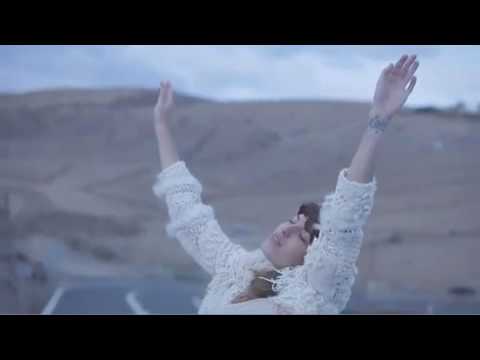 4 tags
Dude, really, when the hell am I going to meet...
…I hate being single in the US in the fall. Yeah, I want a cuddle buddy, but it will come in time. I just hug my guy friends a lot haha. Cuddle buddy hahaha. Actually, that's honest and great. I'm in the mood to shut everyone out and not talk to anyone. I want to come to New York soon—I'll let you know though.  Huh, why would you say that? Maybe you are just...
5 tags
"You are a child of the universe, no less than the trees and the stars; you have..."
– Max Ehrmann, Desiderata: A Poem for a Way of Life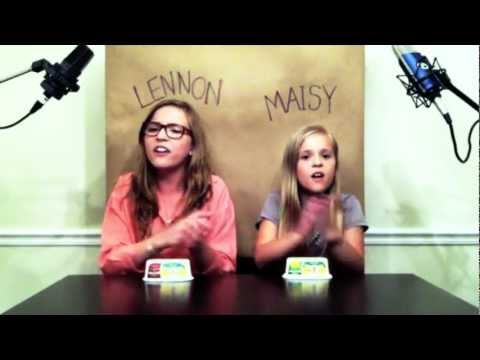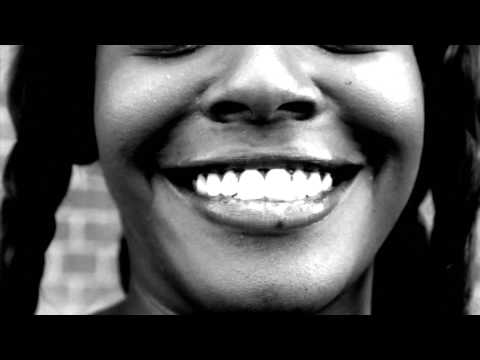 3 tags
1 tag
I'm really jonesing for a cheeseburger right now
It has been nearly two weeks. I don't know how I did it but please anyone if you are reading this and live in the greater NY / metropolitan area please come eat one with me. I will preoccupy myself by reading about the etymology of jonesing. Pretty interesting, http://www.nytimes.com/2003/05/11/magazine/the-way-we-live-now-on-language-jonesing.html
gimme five
photo by stevie dance
4 tags
don't you know you're beautiful styled by stevie...
4 tags
Watch
rookiemag: Carrie and Fred interview each other. <3 Anaheed
2 tags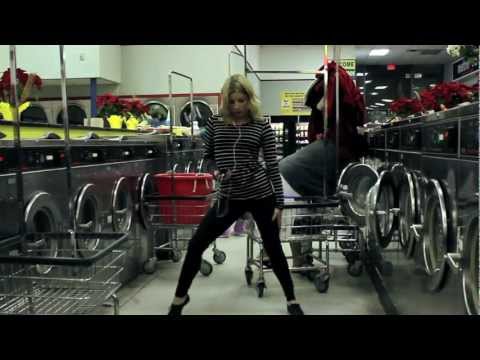 2 tags
Watch
Left work at noon on Friday…have not left the house since. Feeling so verklempt these days. 
The Nathaniel Brown House: Calling all boomerang... →
This is going to be good!!  thenathanielbrownhouse: Are you bored, sick of heating up your mom's noodle kugel, living in your parent's basement, can't afford to move out, and just plain fed up—Well you've come to the right place! Our next Sunday Supper wants you! Come eat, laugh, and talk about life post-college or post-touring Europe for six…
2 tags
I googled post-college
depression yesterday to see if it was an actual thing and got 68,000,000 results. I just googled it again and got 69,000,000. For all those that went to college I think we know what that means—numbers are rising and it ain't my bank account. Thanks google for assuring me I'm not alone!
1 tag
2 tags
1 tag
1 tag
1 tag
2 tags
"Oh yeah, I know that show! It's about the girls that are poor, and work as..."
– My Guatemalan mom talking about 2 Broke Girls. For the record Kat Dennings isn't Spanish neither is her character. Mommm!
2 tags
Watch
1 tag
I just want to live the hudson valley dream life!
2 tags
2 tags
New to Your Queue
new updates to my hulu queue! is the world starting up again. work is tomorrow it is quite a relief and then family meal aka loeb hall reunion! 
3 tags
I decided what to do for NYE
 i am not doing anything. :) i am just going to hang with my dad and eat some leftover eggplant parm that i made last night and maybe watch tv. my friend and his brother might come over and one more friend (but they are all men and it makes me feel weird that I don't have like girlfriends to just hang out with and call up and be like can you lend me that super tight dress and if you do...
me mori de risa
when I read this email from my friend who knows about my spanish side. jajajahaha subject: side note about OKC Ok so I literally had to change my ethnicity from latin/white to just white because i had so many cholo's from harlem all up in my business asking me for sex. Just an FYI! 
are you on ok cupid?
I am contemplating signing up (yes, desperate) I'm even going to temple tonight in the hopes that I will meet a nice divorcee who will see me and think I am what he needs to change his life around and it will be love and then I will finally have someone to eat waffles with me on a saturday morning. amen.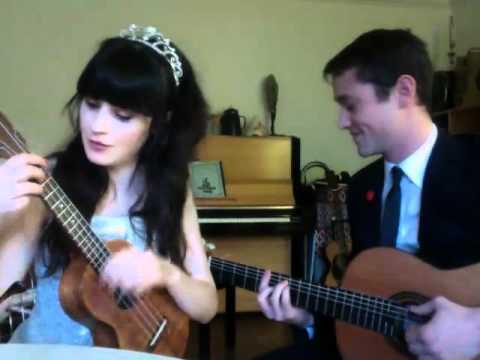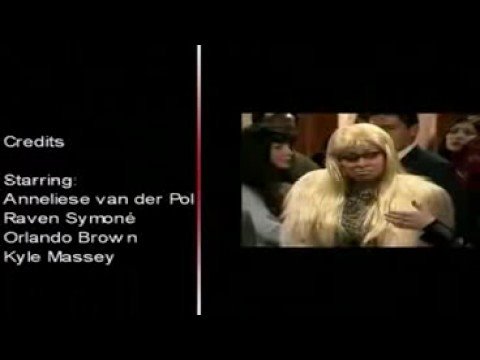 2 tags
Wait, wait, don't tell me
it's bad enough that there is no new tv programming this week, but now NPR has to go and start unarchiving shit. I've heard it! I don't want to hear the special on brothers and sisters again. I don't want to take a look at the sibling affect. I am the sibling affect. Give me more Ira!
3 tags
I have been contemplating buying some new balance
I really want them, but currently all the shoes on the top of the dog cage in the kitchen are mine (the dog cage is for two dogs). I was doing some internet searching and then I found this post and now I am even more confused, oh and they left out converse (I guess those don't have real good support or anything though). (photo via turnedout.tv)